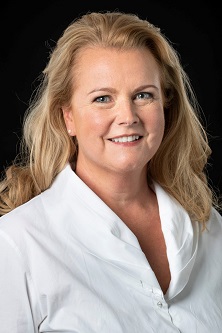 Christine Rudolph
is a member of the business management and co-founder of the rudolph ag.
Since 2012 she has been responsible for corporate design, finances and human resources.
She was trained in textile design and studied special needs education and fundraising. 12 years work in teaching consulting for various public employers as well as 7 years of independent-work in the sectors of planning, founding, build-up and management for a textile workshop and a marketing and fund raising firm equipped her with specialist and management experience.
Solution-oriented work and clear communication are important to her.