Migration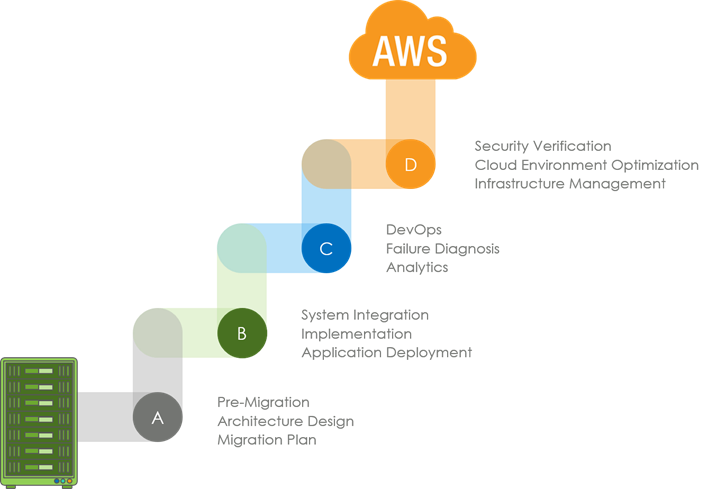 Are you considering migrating individual applications or your entire IT infrastructure to the AWS cloud?
You're wondering:
What will the future operating costs be?
How is the security of your data guaranteed?
How can the applications be migrated?
How can the data be migrated?
What are the existing dependencies and how can they be resolved?
What is to be done so that there is no or only the smallest possible interruption during migration?
How is the operation and monitoring after the migration?
What might a migration plan look like?
These and many other questions need to be answered.
We are happy to help you with this.
Together with you, we develop a migration plan tailored to your needs and accompany you in every phase of your migration.
Realized project:
Migration Oracle Service Bus from OnPremise to AWS Cloud